Check out the latest IndieReader interview with Dr. Wentz, where she discusses her first novel, The Mass of Men.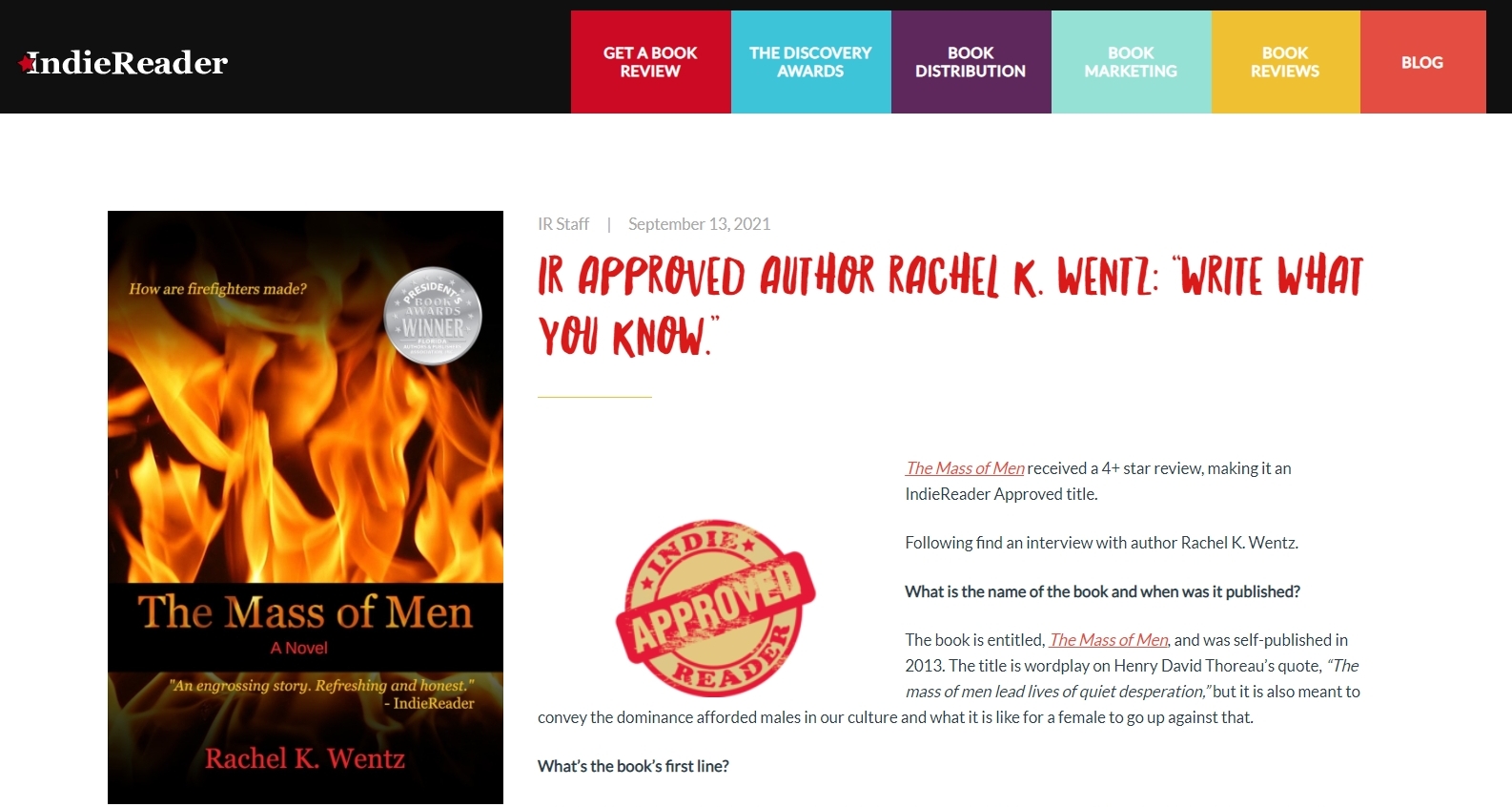 The latest review for The Mass of Men.
"The Mass of Men by Rachel K. Wentz is an action-packed story…an insightful read with interesting characters."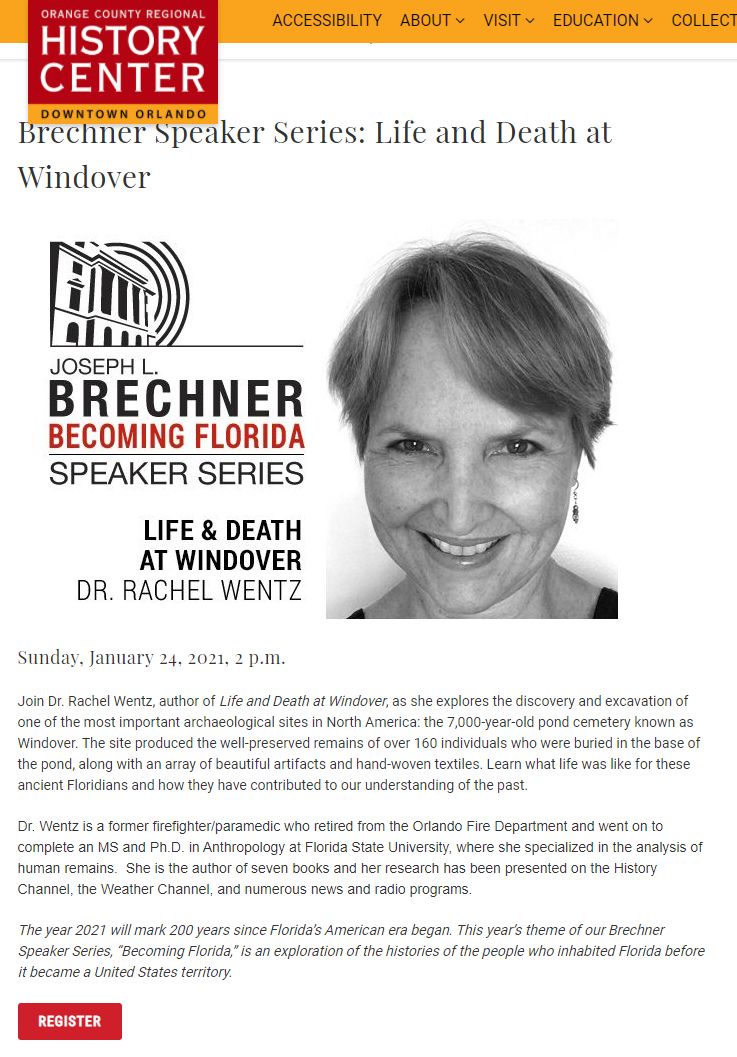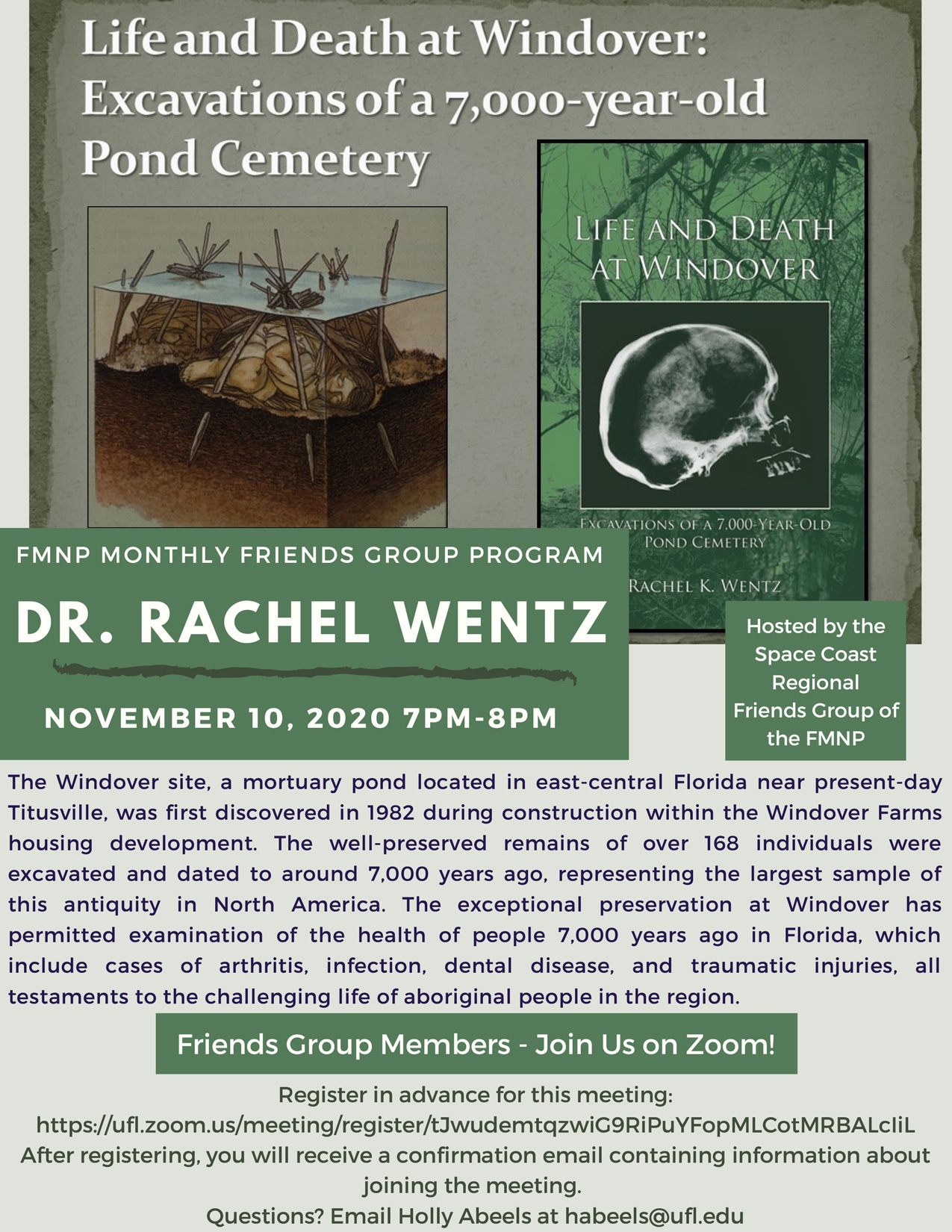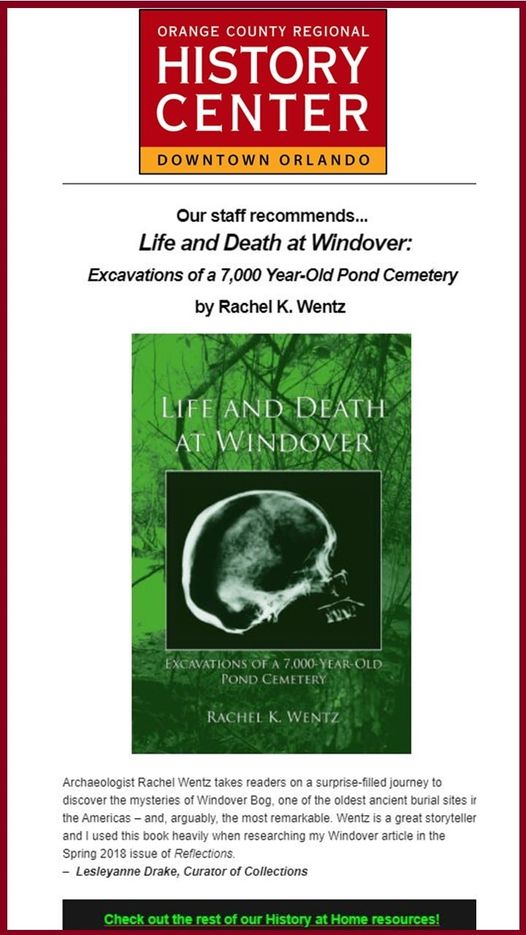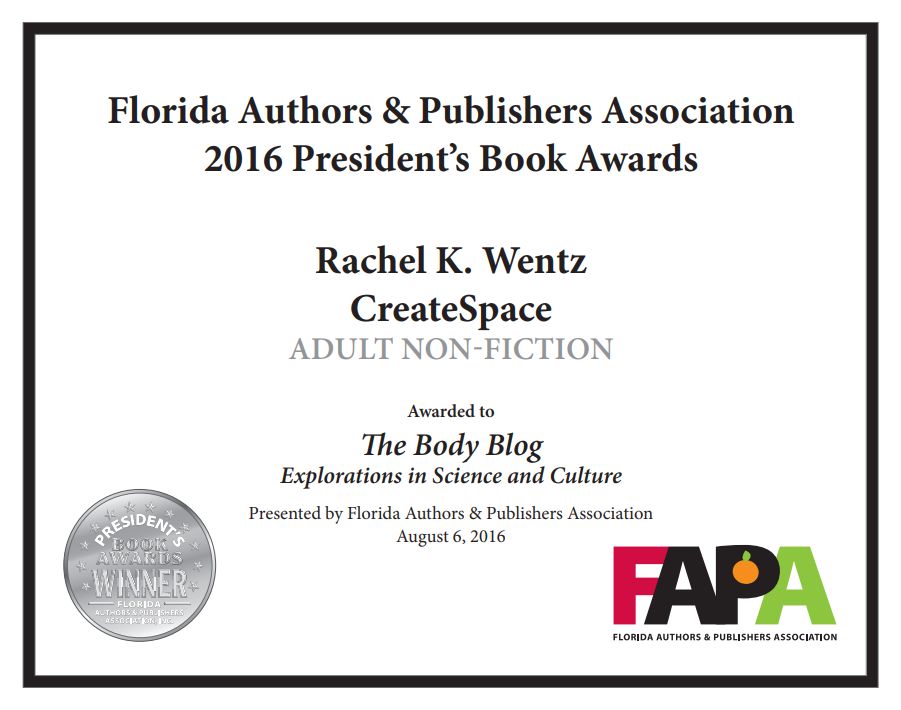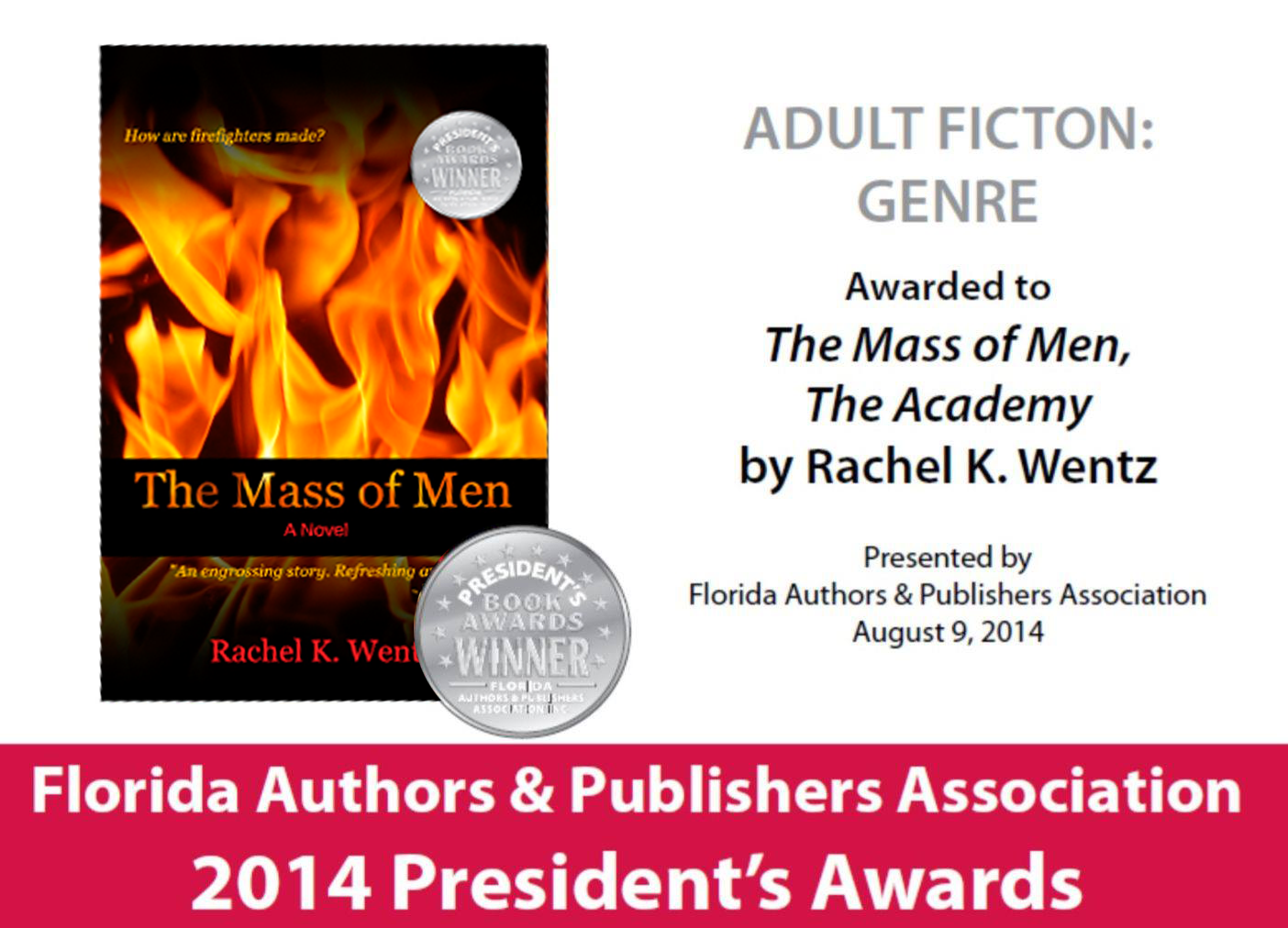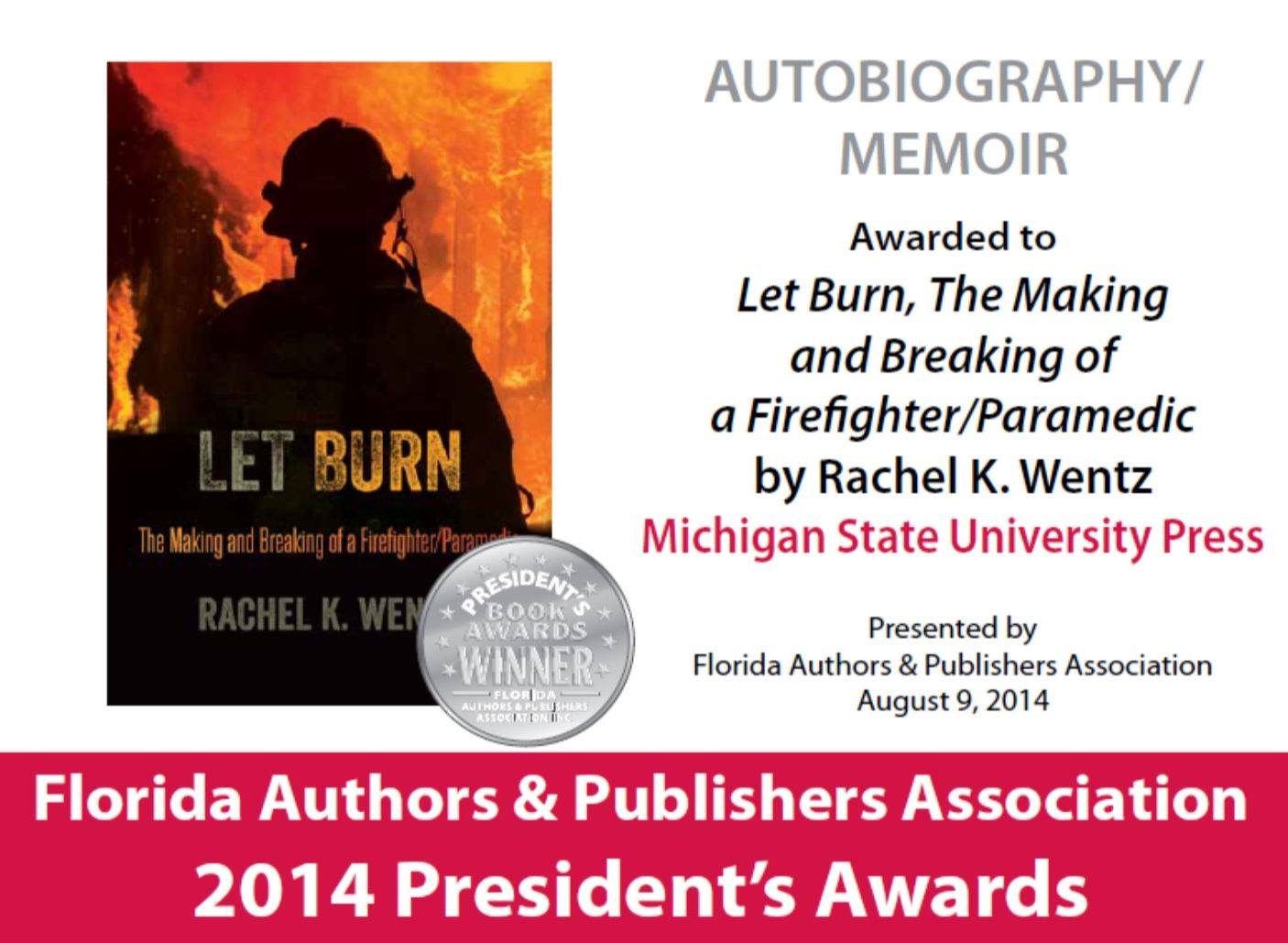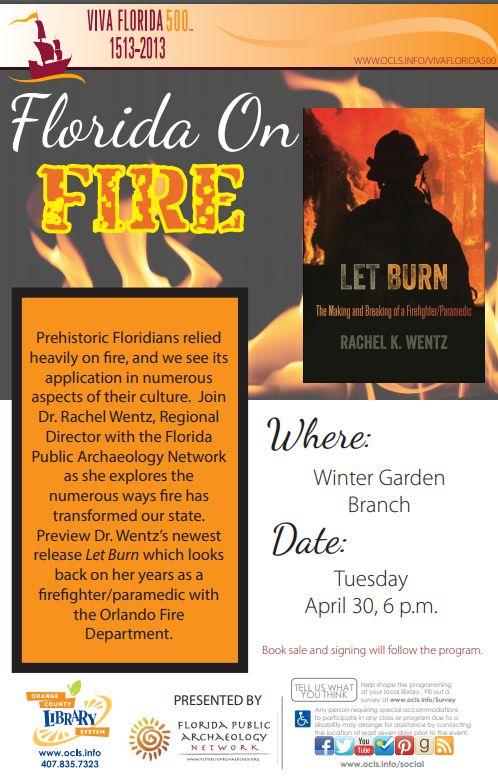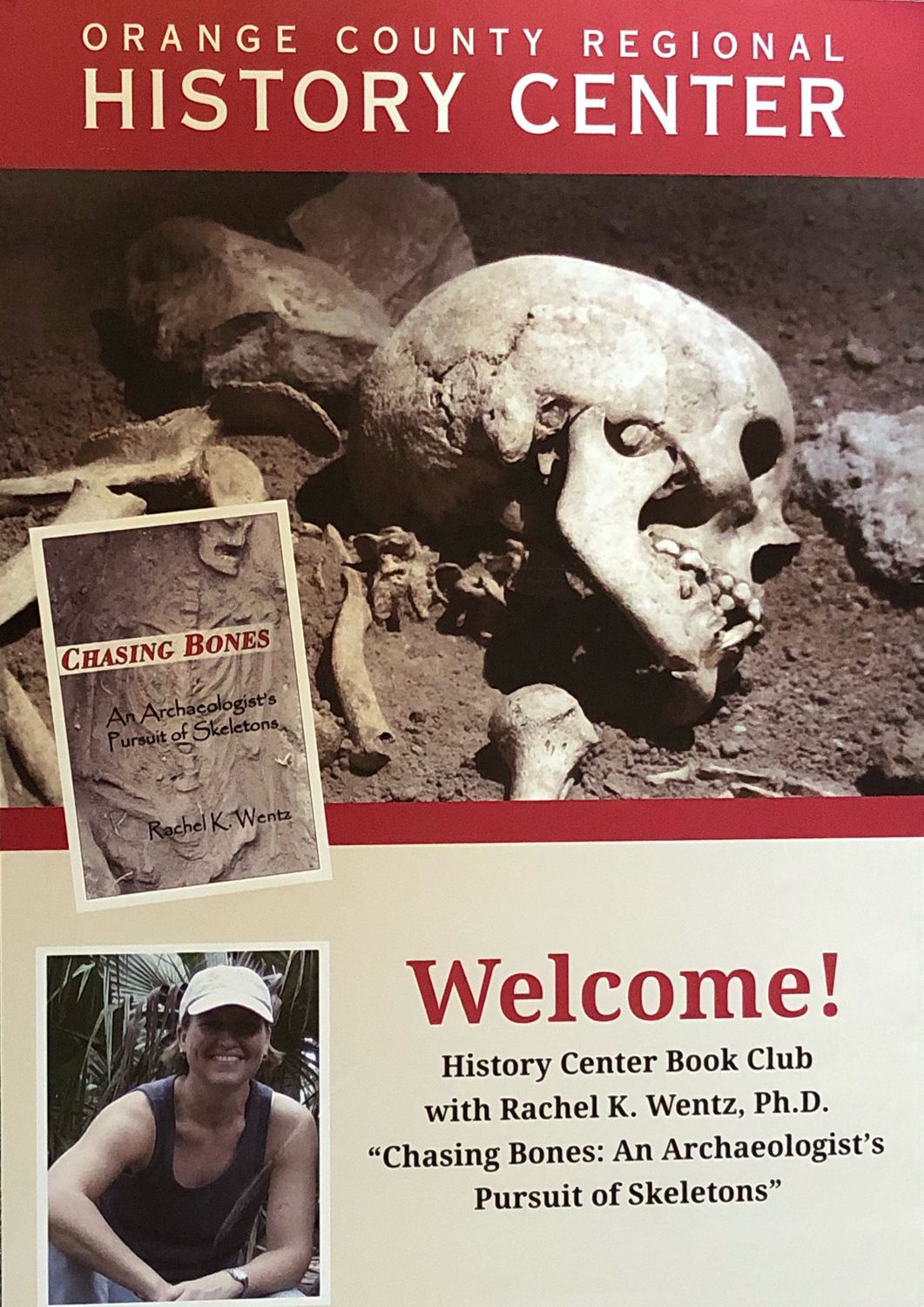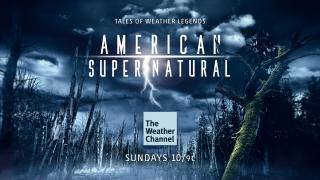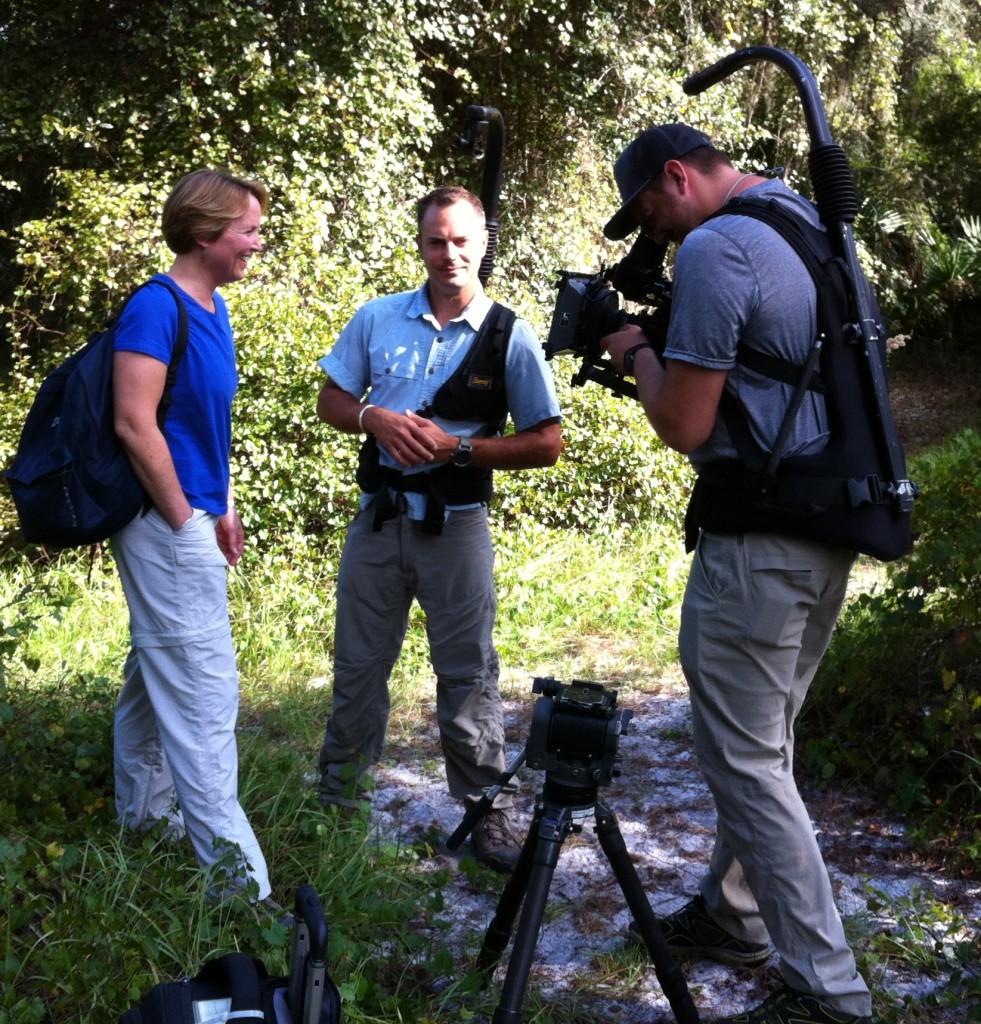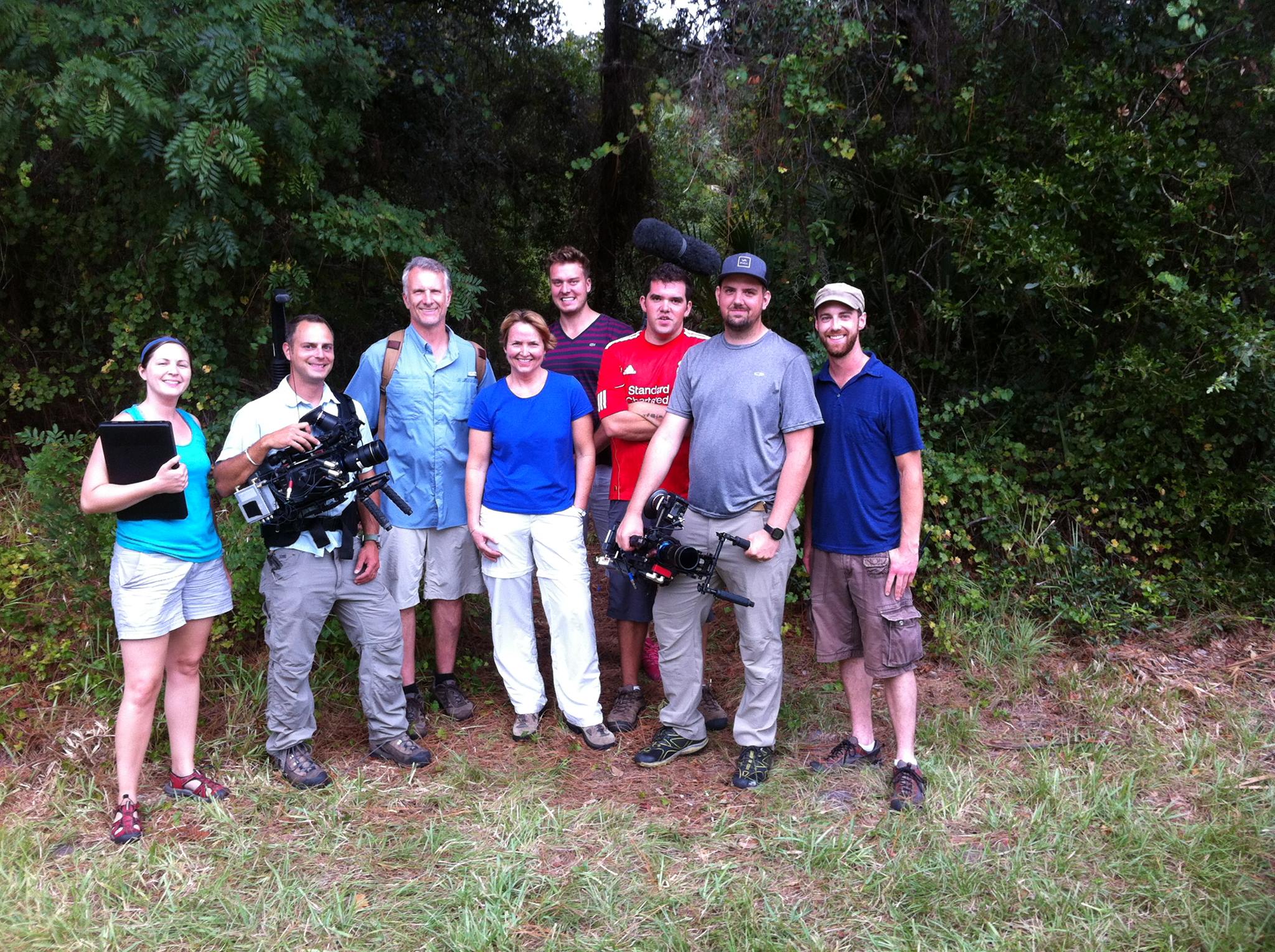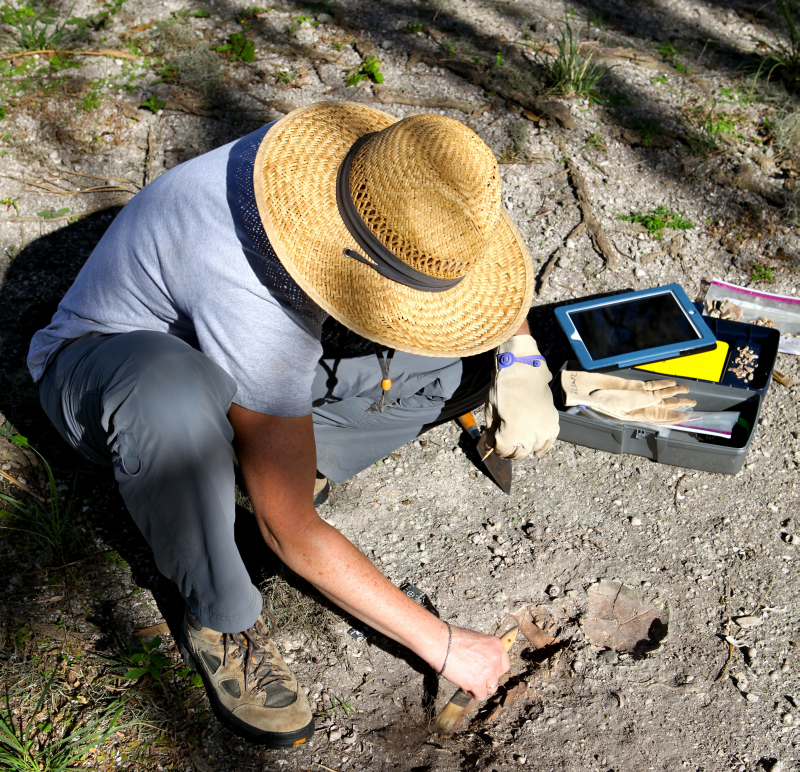 Forensics presentation at the Orange County Regional History Center (2011).
Brevard Notes filming
June 3, 2014 at 6:30pm
Melbourne, Florida
Cemeteries as Living History symposium
June 21, 2014 at 9:00am
Historic Rossetter House Museum, Melbourne, Florida
How the Dead Died lecture
June 25, 2014 at 3:00pm
Maitland Public Library, Maitland, Florida
Florida on Fire lecture
June 25, 2014 at 7:00pm
Maitland Public Library, Maitland, Florida
WESH 2 News Interview – Historic Cemeteries in Florida
May 2, 2014 at 10:00am
Florida Historical Society, Cocoa, FL
FOCUS Interview Premier
May 5, 2014 at 8:00pm
Brighthouse Networks Channel 49
Archaeology of Death Lecture
May 6, 2014 at 6:00 pm
North Brevard Genealogy Society
Titusville Public Library, Titusville, FL
First in the Dirt: The Origins and Evolution of Archaeology in Florida
Florida Anthropological Society Annual Meeting
May 10, 2014
Punta Gorda, FL
The Intersection of History and Archaeology
Chair of Panel Discussion
Florida Historical Society Annual Meeting
May 22, 2014
Ft. Myers, FL
Weather Channel Special filming
April 8, 2014 at 9:00am
Sanford History Museum, Sanford, FL
Orange County Scrapbook filming
April 10, 2014 at 2:00pm
Orange County Regional History Center, Orlando, FL
FOCUS TV program
April 14, 2014 at 6:00pm
Melbourne, FL
Searching Sand and Surf: The Origins of Archaeology in Florida presentation
April 17, 2014 at 7:00pm
Kissimmee Valley Archaeological and Historical Conservancy
South Florida State College, Avon Park, FL
Evidence for Medicine at the 7,000-year-old Windover Site
April 29, 2014 at 11:45am
Feilden Lifelong Learning Center
Indian River State College, Okeechobee, FL
Life and Death at Windover Lecture
March 8, 2014 at 10:30am
Polk State Archaeology Club
Polk State College
Winter Haven, Florida
Florida on Fire lecture
March 11, 2014 at 11:45am
Feilden Lifelong Learning Center
Indian River State College
Okeechobee, Florida
Archaeology of Death lecture
March 13, 2014 at 6:30pm
Merritt Island Public Library
Merritt Island, Florida
Exploring Ancient Florida lecture
March 15, 2014 at 11:00am
Women in Science
Orlando Science Center
Orlando, Florida
Archaeology of Death lecture
March 20, 2014 at 5:30pm
Jupiter Lighthouse and Museum
Loxahatchee River Historical Society
Jupiter, Florida 33469
Searching Sand and Surf Book Release
March 28, 2014 at 7:00pm
Florida Historical Society Archaeological Institute
435 Brevard Ave, Cocoa, Florida 32922
Florida on Fire lecture
February 5, 2014 at 10:00am
Gilbert's Bar House of Refuge Museum in Stuart, Florida
America Unearthed
February 8, 2014 at 9:00pm
History 2 Channel
Life and Death at Windover Book Signing and Lecture
February 8, 2014 at 11:00am
Town Hall of Melbourne Beach, Florida
Life and Death at Windover Book Signing and Lecture
Archaeological Institute of America, Jacksonville Chapter
February 15, 2014 at 12:00pm
Bldg. 51, Rm 1205
University of North Florida AAUW in Jacksonville, Florida
Chasing Bones: An Archaeologist's Pursuit of Skeletons Lecture
February 18, 2014 at 11:45am
Feilden Lifelong Learning Institute
Indian River State College in Okeechobee, Florida
Amelia Island Book Festival
February 21 and 22, 2014
Featured Author and Panel Discussant
FSCJ Betty P. Cook Nassau Center 76346 William Burgess Blvd., Yulee
Life and Death at Windover Lecture and Book Signing
Jacksonville Historical Society
February 24, 2014 at 6:30pm
317 A. Philip Randolph Blvd., Jacksonville, FL 32202
Florida on Fire lecture
February 27, 2014 at 7:00pm
House of Refuge at Gilbert's Bar in Stuart, Florida
Florida on Fire lecture
January 8, 2014 at 7:00pm
The Great Outdoors RV/Golf Resort in Titusville, Florida
Windover Lunch Lecture and Book Signing
January 11, 2014 at 11:30am
Indian River County Historical Society
305 Acacia Road, Vero Beach, FL 32963
Florida on Fire lecture
January 15, 2014 at 12:00pm
Mico Library
Brevard County Libraries in Sebastian, Florida
Florida on Fire lecture
January 17, 2014 at 6:00pm
Trout Lake Nature Center
520 E Cr 44 in Eustis, Florida
Life and Death at Windover presentation
January 18, 2014 at 10:30am
Central Florida Mensa Regional Gathering
Doubletree Hilton at Sea World, Orlando
Florida on Fire lecture
January 23, 2014 at 11:00am
Space Coast Birding and Wildlife Festival
Titusville, Florida
Exploring Ancient Florida lecture
January 28, 2014 at 11:45am
Fielden Institute for Lifelong Learning
Indian River State College
Okeechobee, Florida
Exploring Ancient Florida
December 2 at 12:30
Brandeis National Committee
Palm City, Florida
Bones and Bodies
December 17 at 12:00pm
Fielden Institute for Lifelong Learning
Indian River State College
Okeechobee, Florida
Windover Lecture
November 14 at 4:00pm
Eastern Kentucky University
Richmond, Kentucky
Life and Death at Windover presentation
November 19 at 12:00pm
Fielden Institute for Lifelong Learning
Indian River State College
Okeechobee, Florida
Florida on Fire lecture
October 10 at 7:00pm
Central Florida Anthropological Society
Harry P. Leu Gardens in Orlando, Florida
Exploring Ancient Florida lecture
October 12 at 4:00pm
Amelia Island Museum of History
Peck Center Auditorium in Fernandina Beach, Florida
Archaeology of Death lecture
October 19 at 2:00pm
Downtown Orlando Public Library, Orlando, Florida
Archaeology of Death lecture
October 25 at 7:00pm
"In the Dirt" Lecture Series
Florida Historical Society, Cocoa, Florida
Exploring Ancient Florida lecture
October 26 at 10:00am
Ormond Beach Historical Society
42 North Beach St, Ormond Beach, Florida
Life and Death at Windover lecture
September 4 at 10:00am
Jacksonville Museum of Science and History
Jacksonville, Florida
Windover Lecture
Military Officer's Association of America
September 19 at 9:00am
Indian River Colony Club
Melbourne, Florida
Exploring Ancient Florida lecture
September 21 at 1:00pm
Museum of Arts and Sciences
Daytona Beach, Florida
Florida on Fire lecture
Native Plant Society
September 25 at 6:30pm
Enchanted Forest in Titusville, Florida